Supreme Galactic Overlord
Staff member
Legend
Nov 11, 2019
2,564
1
3,427
50
35
A short time ago, someone was asking about the difference between open back and closed back cabinets. I don't remember who it was, or if I answered clearly enough, but I came across this article in my inbox today. It's from Crutchfield (the car stereo people) and they're talking about the difference between sealed and ported subwoofers, and it struck me that the concepts were kind of the same, so I thought I would share it.
Personally, as far as subs go, I like the sealed ones. I want my bass punching me in the gut and going away immediately. What about you?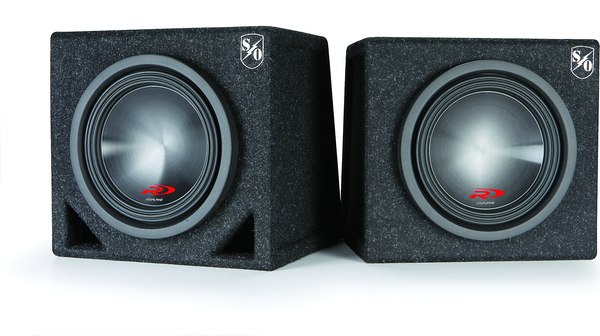 Subwoofers in sealed boxes play 'tight' bass, while ported boxes sound 'boomy.' Which type you need depends on the style of music you like and how you want it to sound.

www.crutchfield.com