Howdy, had anyone got much experience with this?
I have successfully installed jack, qtjackctl and rakarack, however the sound I seem to get through it is all rather dull like the treble was completely cut out.
I have been using this as my initial guide.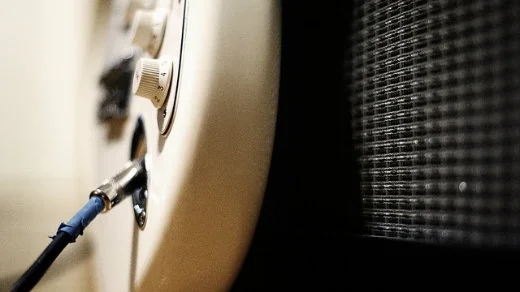 With just a guitar, a cable, and open source software, you've no need to "Gimmie Some Money" to take your home recording studio to 11.
opensource.com